DOWNRANGE - A Support Connection for Veterans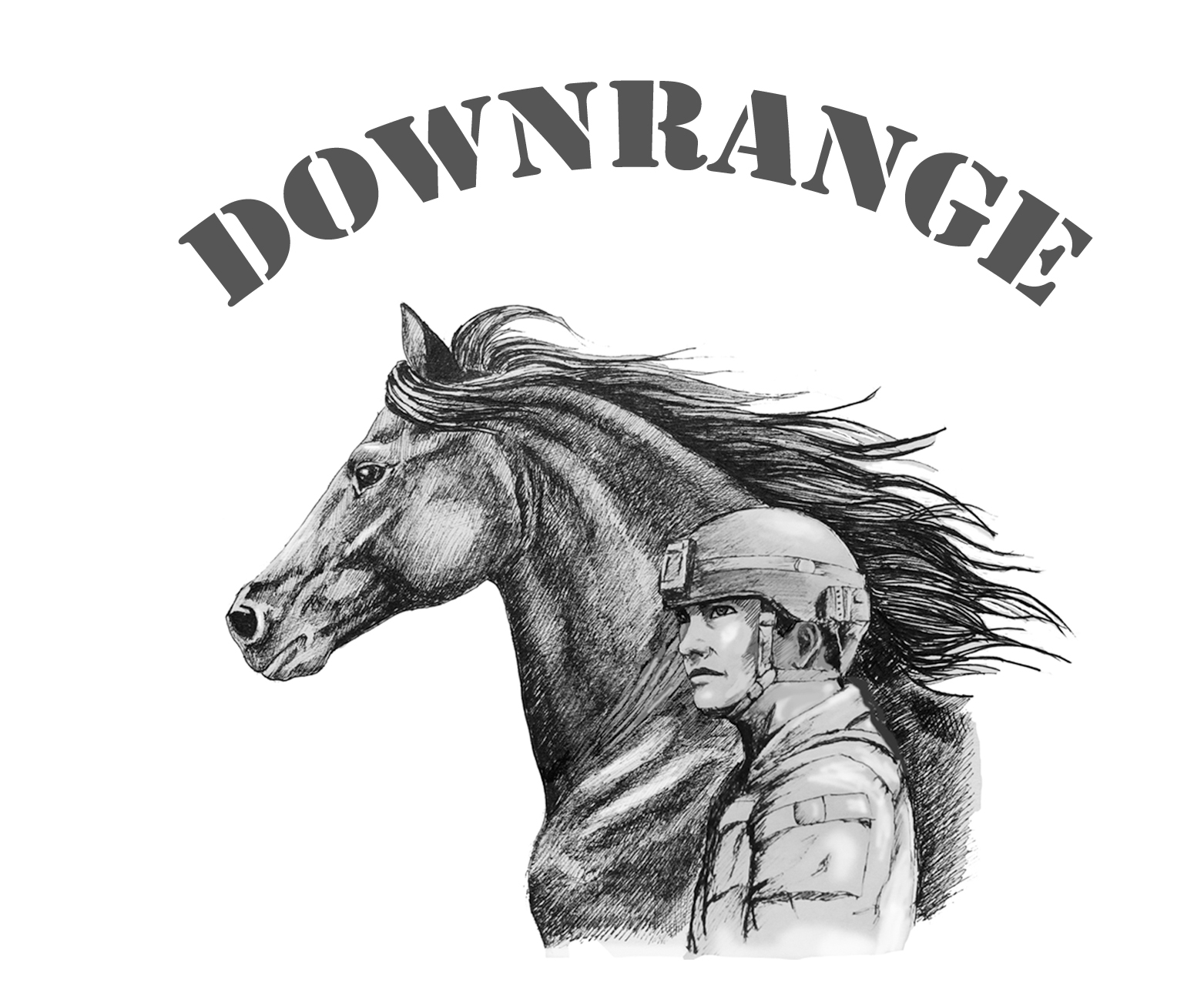 A Support Connection for Veterans and their Families
CONNECTIONS founded its DOWNRANGE program to help veterans turn military savvy into civian action. As our veterans return from war zones, they face challenges and obstacles to returning to civilian life and reintegrating into family and community. This
program was developed to help our vets develop the coping mechanisms needed to succeed with this transition.
As the program evolved, it became clear that the veteran is not the only one whose life is changed by deployment to a combat zone. The entire family shares the difficulties of being separated from a loved and the complexities of re-integrating into family life after his or her return.
The Downrange Program provides its participants with a wide range of new experiences from which they can learn and grow. The horses are often mirrors reflecting the individuals working with them. This provides the opportunity to explore responses to life that are not easily put into words. Horses can offer lessons in self-awareness, boundary setting, honest communication, leadership, patience, and how to establish healthy relationships.
CONNECTIONS is also offering its THERPEUTIC RIDING PROGRAM to veterans with physical disabilities (amputations, traumatic brain injury, other physical issues). This program offers many benefits including improvement in the following areas:
Core strength and muscular conditioning

Fine and gross motor coordination

Memory and attention span

Body awareness and posture

Range of motion
Our programs are offered to veterans and their family members at no charge.